Camões in Numbers
Here you will find a set of indicators that portray the activity of Camões, I.P. in each area of expertise.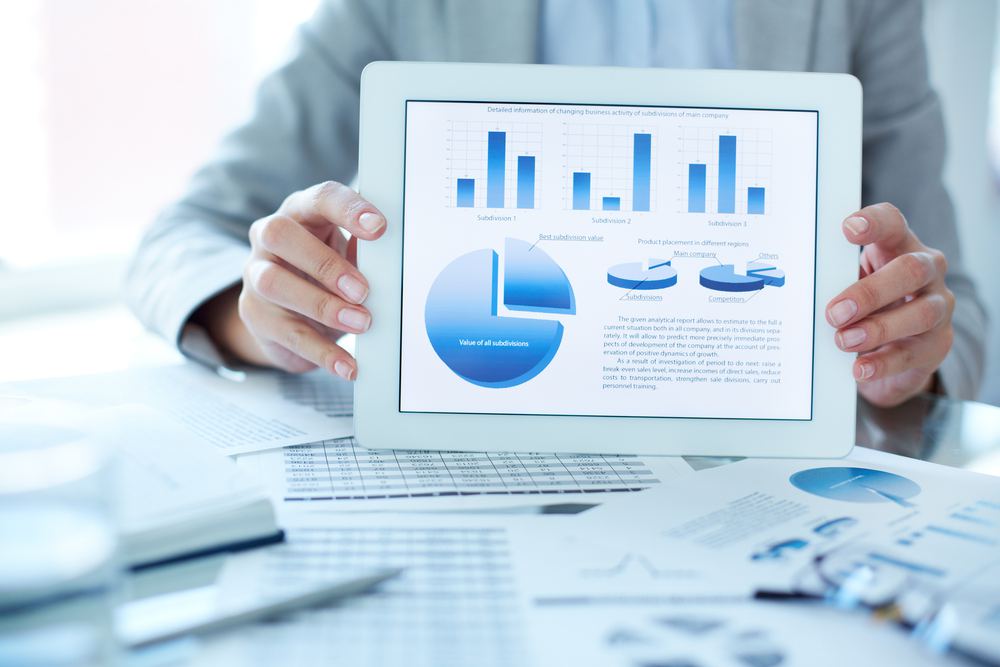 Co-operation
Taking into account the strategic objectives undertaken on a national level and in a multilateral context within the framework of the European Union, establishing a culture of co-operation is largely driven by a strong commitment to developing and maintaining partnerships, together with reinforcing co-ordinated activities and creating synergies. It also requires a high level of co-operation between Portuguese entities in terms of the quality and impact of each project, as well as a systematic demand for greater coherence and effectiveness of all the activities being carried out.
Language
Camões, I.P. also has the mission of spreading and promoting the Portuguese language under the jurisdiction of the Ministry of Foreign Affairs. Given the broad geographical reach of the Portuguese language and culture, the challenges of this mission are based on an outlook that perceives culture as language and vice versa.
The purpose of this mission is the empowerment of the Portuguese language, the reform of Portuguese education abroad, the spread and promotion of Portuguese as a global language and the reinforcement of co-operation with countries that already include or plan to include Portuguese as a language on the curriculum, seeing that Camões, I.P. advocates the strengthening of ties between Portuguese communities as a strategic factor.
Culture
As an instrument of foreign cultural policy, Camões, I.P. interacts with every country that has diplomatic relations with Portugal by creating synergies with cultural venues in those countries and implementing a strategy of external cultural relations based on the promotion of cultural diversity, intercultural dialogue and the importance of culture as a factor of human, social and economic development. The external networks of Camões, I.P./Ministry of Foreign Affairs are the main pillars for the promotion of the Portuguese cultural heritage and international image, with the prospect of promoting coherence through diplomatic initiatives and cultural diplomacy across a growing global network.