Copenhaga: Arquiteto Álvaro Siza Vieira em foco no CAFx – Festival de Arquitetura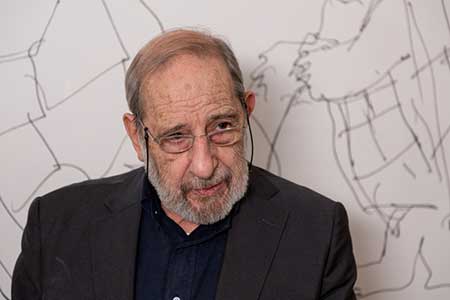 Date

27-04-2017

-

07-05-2017
Location
Description
Trata-se de um Festival fundado em 2014, por iniciativa de Josephine Michau, Peter Møller Rasmussen e Mads Farsø, que faz parte da rede Pan-Europeia Future Architecture Platform.
A edição de 2017, que decorrerá entre 27 de abril e 7 de maio, subordinada à temática dos aspetos sociais da arquitetura, inclui um segmento intitulado Portrait of Álvaro Siza no âmbito do qual serão exibidos vários documentários e ficção.
A série documental Vizinhos, de Cândida Pinto, produzida pela SIC numa colaboração com a Royal Danish Academy of Fine Arts, School of Architecture, e que se compõe de quatro secções, mostra-nos as soluções encontradas por Siza Vieira para quatro bairros socias projetados em quatro tempos e geografias diferentes Porto (Bouça), Veneza (Campo di Marte), Haia (Shilderswijk) e Berlim (Bonjour Tristesse), levando-nos a conhecer um capítulo crucial do percurso arquitetónico de Álvaro Siza.
O documentário Having a cigarette with Álvaro Siza, de Iain Dilthey, revela-nos, através de uma conversa com Álvaro Siza Vieira, o arquiteto socialista e fumador inveterado.
Mais informação em: http://cafx.dk/events/cigarette-alvaro-siza-dk-premiere/ ; http://cafx.dk/events/o-fantasma/
Programa: http://cafx.dk/