Sandvika: Bærum Kulturhus Møt Lisboa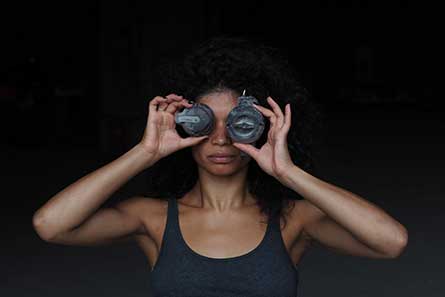 Date

27-09-2017

-

31-12-2017
Location
Description
Será inaugurada no Bærum Kulturhus, centro cultural situado em Sandvika, na Noruega, em setembro de 2017, uma nova série programática com a cidade de Lisboa.
Até dezembro, desfilarão por aquele espaço cultural da Comuna norueguesa artistas e intérpretes portugueses como Carminho (27 de setembro), Maria João Pires (2 de novembro), Vânia Doutel Vaz (24 e 25 de novembro) que integra a peça «Vírus» da companhia norueguesa de dança-teatro Jo Strømgren Kompani, a coreografia de Marco da Silva Ferreira, estreada em 2014, «Hu(r)mano» (31 de outubro e 1 de novembro), «O Marinheiro», de Fernando Pessoa (27, 28 e 29 de outubro) e a exposição de Marisa Ferreira (28 de setembro a 31 de dezembro) intitulada «Color in Space and Time - The architectural building and modern dance».
A Bærum Kulturhus tem vindo a desenvolver nos últimos anos uma série de programas centrados em expressões artísticas como a dança, a música clássica, o jazz e atividades para crianças, lança, neste outono, uma nova série intitulada Møt, cuja programação é arquitetada a partir das cidades-capitais europeias. Através da apresentação de diferentes expressões e gêneros artísticos pretende-se dar a conhecer as ambiências dessas cidades.