Nijmegen: GO SHORT - International Short Film Festival Nijmegen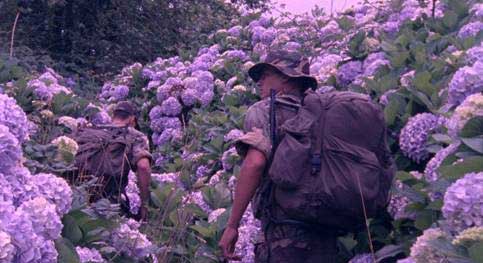 Date

11-04-2018

-

15-04-2018
Location
Description
O festival da curta-metragem Go Short comemora este ano o seu 10.º aniversário, tendo vindo a assumir, desde 2017, uma grande visibilidade internacional por ser o primeiro e único Festival Holandês reconhecido pelos Óscares Bafta. O festival realiza-se na cidade de Nijmegen, no cinema Lux, de 11 a 15 de abril de 2018.
O festival estrutura-se em 4 partes principais: O programa central temático, este ano sob o tema "Novas formas de narrativa e realidade virtual"; a competição europeia; a competição nacional holandesa e a competição de amadores/estudantes. Dos pré-selecionados o júri irá premiar os melhores em cada segmento de competição. O Go Short Awards decorrerá na noite de 14 de abril de 2018.
Este ano, os produtores/ realizadores portugueses convidados para o Festival são: David Vicente, diretor de Where the summer goes; Inês de Lima Torres, diretor e Tiago Freitas, editor de At dawn; Luis Costa e Tiago Carvalho respetivamente diretor e editor de The everlasting man.
No festival a participação de Portugal está distribuída da seguinte forma:
No programa principal (Temático) do Festival serão exibidos os filmes The artificial humors de Gabriel Abrantes, Kite - Nadia Schilling de João Pombeiro e A brief history of Princess X de Gabriel Abrantes. No segmento da Competição Europeia, que constitui o cerne do Festival, o júri selecionou 101 filmes de 33 países diferentes. De Portugal foram selecionados: Mirage my bros de Diogo Baldaia, Flores de Jorge Jácome, The everlasting man de Luís Costa, Ubi sunt e Coup de grâce de Salomé Lamas, Drop by drop de Laura Gonçalves e Alexandra Ramires e Anthony, The invisible one de Maya Kosa e Sergio De Costa. Finalmente, no segmento da competição de amadores/estudantes, Portugal concorre com Where the summer goes de David Pinheiro Vicente (2018) e At Dawn de Inês de Lima Torres (2017).
Para mais informações - https://www.goshort.nl/programma2018/