Conferência online sobre Arquitetura e Conservação em Israel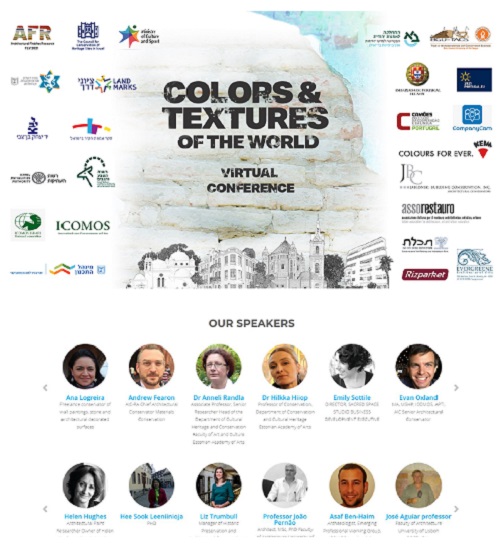 Date

14-01-2021

-

15-01-2021
Description
Com o apoio do Camões, I.P. e da Embaixada de Portugal em Telavive realizar-se-á, nos dias 14 e 15 de janeiro de 2021, a 7.ª edição da conferência promovida pelo The Council for Conservation of Heritage Sites in Israel.
A edição deste ano decorrerá em formato online e é dedicada ao tema "Cores e texturas do mundo".
Portugal estará representado por João Pernão e José Aguiar, professores da Faculdade de Arquitetura da Universidade de Lisboa, com a palestra " The Role of Light and Color in Architectural Perception", assim como através da participação da conservadora Ana Logreira.
Mais informações sobre a conferência estão disponíveis aqui.