Hamburgo: Participação portuguesa no 38.º Festival de Curtas-Metragens de Hamburgo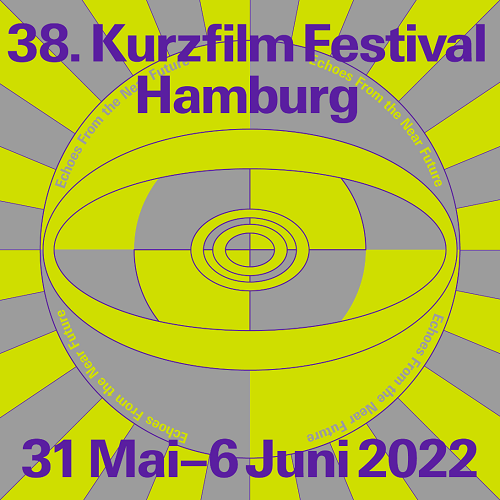 Date

31-05-2022

-

06-06-2022
Location
Description
De 31 de maio a 6 de junho de 2022, terá lugar a 38.º Kurzfilm Festival Hamburg, sob o lema Echoes from the Near Future, com a participação de quatro filmes portugueses na Competição Internacional.
A concurso nesta categoria fazem parte os filmes: "Becoming Male in the Middle Ages" (2022), de Pedro Neves Marques; "Fruto do Vosso Ventre" (2021), de Fábio Silva; "Madrugada" (2021), de Leonor Noivo; e "Sycorax" (2021), de Lois Patiño e Matías Piñeiro. Marcarão presença nesta edição do festival o realizador Fábio Silva e Catarina Sousa, da equipa de produção de "Becoming Male in the Middle Ages".
Em muitas partes do mundo, aquilo que se designa por "futuro" é já uma realidade tangível. O Kurzfilm Festival Hamburg traz à cidade hanseática inúmeras destas perspetivas e deixa-as ecoar em espaços cinematográficos. O objetivo é identificar um futuro comum através de contribuições construtivas e artísticas do presente.
Mais informações aqui.