Camões, I.P. Seminar on Cooperation, Culture and Language
Published: Friday, 03 January 2020 11:37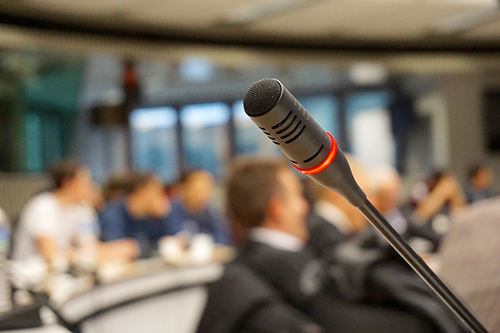 Camões - Institute for Cooperation and Language, I.P. will hold its annual Seminar on Cooperation, Culture and Language on 8th and 9th January 2020, at the Calouste Gulbenkian Foundation, in Lisbon.
The opening session, on 8th January, at 10 a.m., will be attended by the Minister of State and Foreign Affairs, Augusto Santos Silva, the Executive Director of the Gulbenkian Foundation, Guilherme d'Oliveira Martins, and the President of Camões,I.P., Luís Faro Ramos.
During the morning, there will be the opening conference, given by Cardinal D. José Tolentino Mendonça, and the background speech by Ambassador Francisco Seixas da Costa.
The Minister of Culture, Graça Fonseca, will close the Camões I.P Seminar on Cooperation, Culture and Language, on 9th January, at 6 p.m.