Portuguese for Foreigners - level A1 (Premium)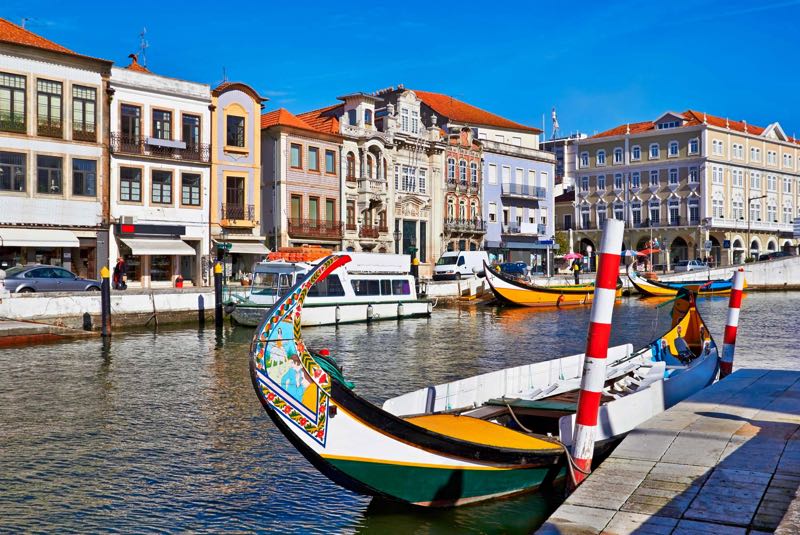 The A1 (Premium) Portuguese for Foreigners Course is designed for adults (aged 18 or over) looking to learn Portuguese as a foreign language for the first time, without any previous knowledge of the language.
As a distance-learning course, it gives all foreign learners the chance to study Portuguese and learn about Portugal and its culture, particularly those who until now wouldn't otherwise get such an opportunity.
The course adopts an intercultural approach based on teaching and learning as a way of examining students' knowledge of themselves and others. Teaching and learning is a way of promoting the Portuguese language and culture and a means to gradually increasing multilingual awareness across different cultures.
Aims of the course
Ultimately, when the course is finished, students will be able to understand and use very simple everyday expressions and phrases providing information about specific needs. Students will be able to introduce themselves and other people, ask and answer questions about personal information (where does he / she lives; people who they know and things they have, for instance). Students will learn how to interact in a simple manner, when interacting with someone speaking slowly and clearly and willing to help. No previous knowledge of the language is required to enrol in this course.
Concerning language skills, the student will specifically be able to:
Oral comprehension
Understand words and frequently used vocabulary about themselves, their families and their contexts, when interacting with someone speaking slowly and clearly.
Reading
Understand familiar names, words and short phrases, for example: notices, posters or flyers.
Oral interaction
Be able to communicate in simple situations, when interacting with someone willing to repeat or rephrase slowly, and willing to help.
Formulate simple questions and answers about familiar topics and basic needs.
Oral skills
Use simple phrases and expressions to describe where they live and the people they know.
Writing skills
Write short, simple notes like a holiday postcard, for example;
Fill in a personal information form, for instance in a hotel, stating name, address and nationality.
Course structure and teaching methods
The course is divided into twelve weekly modules covering the following five skills:
Reading

;

Oral comprehension

;
Grammar;

Written expression

;

Oral expression

.
Students are expected to spend six hours per week working on the various course activities:
Self-study

: Reading and listening to materials relating to the course modules; doing tasks and a variety of exercises, including grammar

;

Personal tutoring:

30 minutes every week of oral interaction with the respective course tutor; interaction through the website forum to solve any doubts, problems and any other issues students might have

.
The schedule for the weekly oral interaction with the tutor will be set at the beginning of the course and will continue throughout its entire duration. Exceptional situations requiring a change of schedule will need to be agreed with the tutor.
Course duration
The course lasts for twelve weeks.
Tuition fee
320 €
Assessment
Assessment is continuous and based on the following criteria:
Regular access to the website/course segments;
Queries submitted either by email, via the forum or by using the comments function;
Completing the online exercises of the course;
Taking part in reading, speaking and grammar-based activities;
Writing texts on specific subjects (written exercises will be assessed by the course tutor);
Interaction on Skype, with question and answer sessions based on certain subjects (oral assessments are immediately carried out by course tutors).
Completion of the course depends on the student's participation in at least two thirds of the oral sessions and two thirds of the written exercises.
Course certificates
All students successfully completing the course will receive an official certificate.
Any student wishing to officially register their level proficiency in the Portuguese language may sit an exam for obtaining the Portuguese as a Foreign Language Initial Certificate (CIPLE) at a Portuguese as a Foreign Language Assessment Center (CAPLE).
For more information, please visit http://caple.letras.ulisboa.pt