Portuguese for Foreigners - Level A2 (Premium)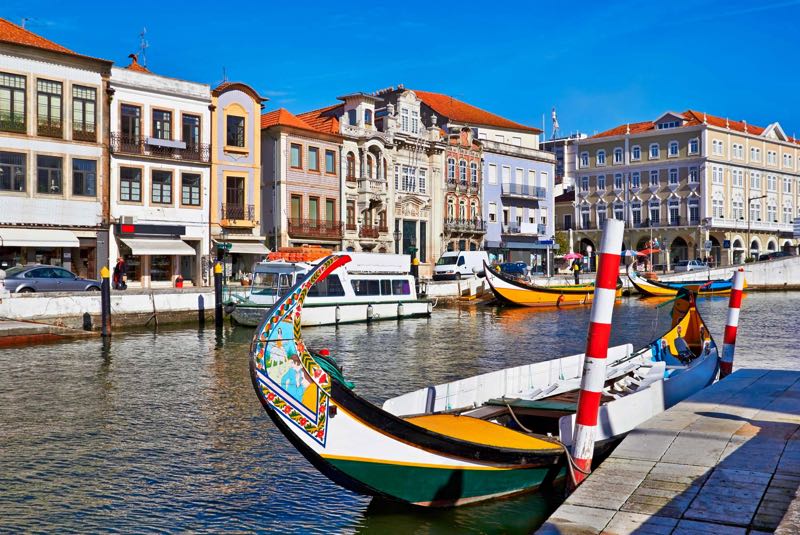 The A2 Portuguese for Foreigners Course is designed for people looking to increase their knowledge of the Portuguese language. As a distance-learning course, it gives all foreign learners the chance to study Portuguese and learn about Portugal and its culture, particularly those who until now wouldn't otherwise get such an opportunity. The course adopts an intercultural approach based on teaching and learning as a way of examining students' knowledge of themselves and others. Teaching and learning is a way of promoting the Portuguese language and culture and a means to gradually increasing multilingual awareness across different cultures.
Aims of the course
Ultimately, when the course is finished, students will be able to understand the most important phrases and more frequent expressions such as providing basic information about themselves and their family, their surroundings and other aspects like shopping, etc. They'll be able to understand simplest things and aspects relating to their daily routine that require a simple and direct exchange of information on subjects with which they're more familiar. They'll be capable of providing a clear description of their studies and their surroundings, as well as being able to refer to their most important needs.
Concerning language skills, the student will specifically be able to:
Oral comprehension
Understand phrases and frequently used vocabulary about issues of particular personal interest such as family, shopping, work and their immediate surroundings;
Understand the basic concept of an advertisement and short, clear messages.
Reading
Read short, basic texts;
Understand normal, day-to-day information in simple texts, such as advertisements, brochures, menus, opening hours, etc;
Understand short, simple letters of a personal nature.
Oral interaction
Be able to communicate in simple, day-to-day situations about subjects and activities that require a basic and direct exchange of information;
Participate in brief exchanges of words, despite not being able to understand enough to keep the conversation going.
Oral skills
Use a series of phrases and sentences to speak in a basic manner about family and other people around them, their lifestyle, studies and current or most recent employment.
Writing
Write short, simple notes and messages on current issues;
Write a basic, personal letter thanking someone for doing something, for instance.
Course structure and teaching methods
The course is divided into twelve weekly modules covering the following five skills:
Reading;
Oral comprehension;
Grammar;
Written expression;
Oral expression.
Students are expected to spend six hours per week working on the various course activities:
Self-study: Reading and listening to materials relating to the course modules; doing tasks and a variety of exercises, including grammar;
Personal tutoring: Thirty minutes of oral interaction per week with the respective course tutor; interaction through the website forum to solves any doubts, problems and any other issues students might have.
The schedule for oral interaction with the tutor will be set at the beginning of the course and will continue throughout its entire duration. Exceptional situations requiring a change of schedule will need to be agreed with the tutor.
Course duration
The course lasts for twelve weeks.
Tuition fee
320 €
Assessment
Assessment is continuous and based on the following criteria:
Regular access to the platform/course segments;
Queries submitted either by email, via the forum or by using the comments function;
Taking part in reading, speaking and grammar-based activities;
Writing texts on specific subjects (written exercises will be assessed by the course tutor);
Interaction on Skype, with question and answer sessions based on certain subjects (oral assessments are immediately carried out by course tutors).
Completion of the course depends on the student's participation in at least two thirds of the oral sessions and two thirds of the written exercises.
All students successfully completing the course will receive an official certificate.