Portuguese for Business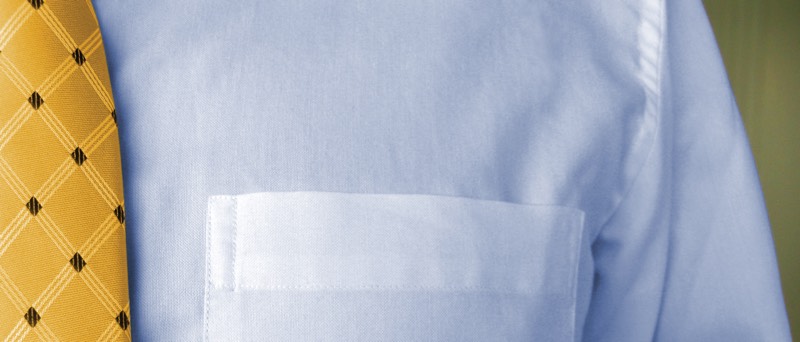 The course is intended for participants who wish to develop their communicative competence in Portuguese, with a specific interest in the field of business. Participants must have an intermediate knowledge of the Portuguese language.
Objectives
Make known and work on terminology and specific linguistic and cultural procedures to operate in the business field.
Improve specific linguistic and cultural terminology and procedures to work in the business area.
Duration
The course is structured in 16 modules (2 per week).
Participants are expected to spend 6 hours a week on the various course activities that will be placed on the platform:
Self-employed work: reading and listening to materials related to the modules that make up the course;
Self-employed work: writing practices according to normative models related to the business area;
Joint work: participation in chats and forums, with a view to mobilising communicative, pragmatic, discursive and strategic skills;
Performing tasks, including exercises that lead the trainee to become aware of the functioning of the language.
Tuition fee
EUR 320.
Assessment
Participants who successfully attend this course will receive a certificate.
The assessment of the participants will be based on:
Carrying out work or tests for each module that makes up the course, demonstrating self-regulation of knowledge;
Participation in chats and forums – displaying timely and relevant doubts in them;
Presentation of a glossary with business-specific terminology at the end of each module;
Final work involving the acquisition of knowledge relating to all modules of the course in interaction with other knowledge already acquired.
Certification
Participants of this course who wish to certify their proficiency in Portuguese may apply to the exams of the Portuguese Foreign Language Certification and Evaluation System (CAPLE) to obtain the Intermediate Diploma in Portuguese Foreign Language (DIPLE).
For more information, please see http://caple.letras.ulisboa.pt/.