EPE Applications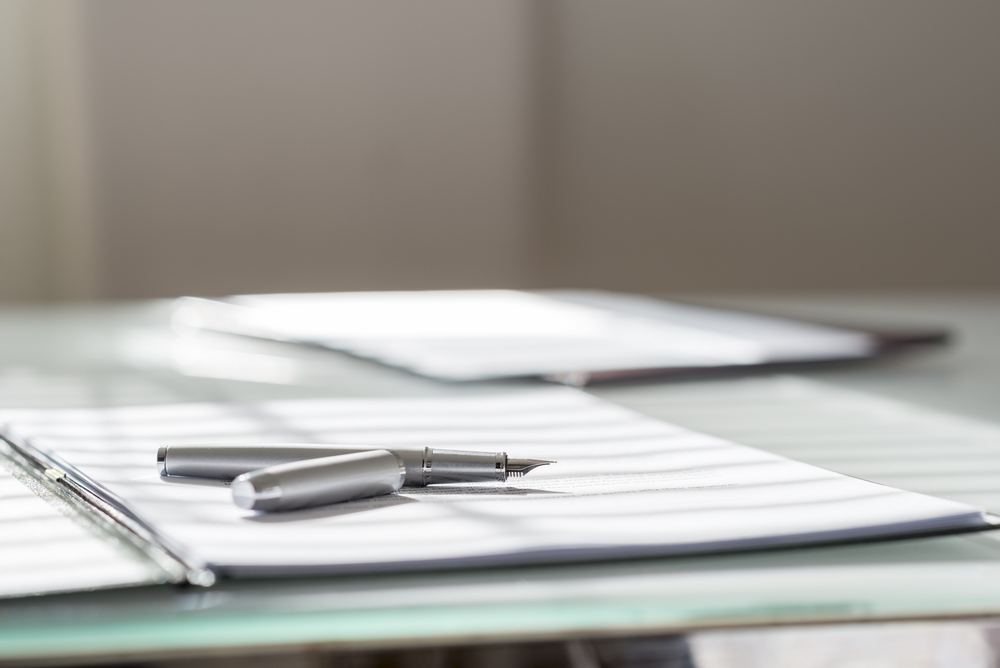 On this page you can find information about applying for Portuguese language learning courses overseas.
Applications for 2021/22:
Applications for renewals and NEW APPLICATIONS - are made until 30th of April 2021 (either submitted online, through the tutor in charge or by filling in the application form and sending it to the teaching services department or giving it to an EPE teacher) and are only available for new students intending to enrol in Portuguese language and culture courses.
Across the EPE network Portuguese language courses for primary and secondary schools without their own programmes follow a plan of linguistic progression under the terms of QuaREPE which is a reference framework for teaching Portuguese overseas.
The use of QuaREPE endorses learning methods, verifies the curriculum and certifies linguistic levels in accordance with the Joint Resolution Portuguese Ministry of Education and Science and the Ministry of Foreign Affairs. Courses within the nursery school network follow a programme of oral skills development.
Certifying the learning process for students requires a payment of an annual fee of €100 or €60 in entities with the associated school status. Courses with an integrated curriculum in their education systems are generally exempt. The application process takes however into account specific situations, particularly of a social nature, which warrant special treatment. This is the case of families with more than one child, situations involving unemployment and associated schools which are already receiving fees from the households involved.
Covered by the registration fee, students are then eligible to receive course books for learning the Portuguese language and culture and are exempt from paying for each level of learning under QuaREPE regulations, thus being automatically enrolled for the certification exam for the course language level they are studying.
All other students can take the exam once the fee has been paid.
Contributing to the teaching costs, fees are used for acquiring and distributing teaching materials, as well as financing the certification process and projects for educational and training purposes.
For a general improvement in the range of nursery, primary and secondary school courses within the EPE network, an online registration system is available for all students, allowing for a quick and comprehensive understanding of what teachers are seeking and a section for basic student profiles by age and language to enable a more efficient organisation of the classes in which they will be included. Student registration in the EPE network is mandatory.
Parents' collaboration is required in every stage of the process.
EPE teachers can help fill in the application form, which is to be completed and signed by the student's guardian and submitted to the teaching services department or sent to an EPE teacher.